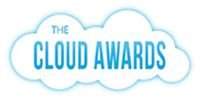 Sales Executives
Location :
CHENNAI, COIMBATORE & MADURAI
Science Graduate / Post-graduate preferably with one year experience in selling Life Sciences products. Good Salary + PF + Incentive. Even Freshers with aptitude towards selling can also apply. Immediate recruitment.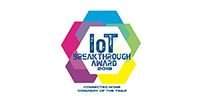 Technical Demonstrator
Location :
Job openings are available at Chennai.
Job involves technical demonstration of our Biotechnology & Immunology Teaching Kits to various colleges and institutions. Freshers preferably Male candidates with Post-graduation in Biotechnology / Microbiology can apply. Candidates should have good subject knowledge and excellent teaching skills..
Not a Member Yet?
Join us! Our members can access savings of up to 50% and earn Trip Coins while booking.